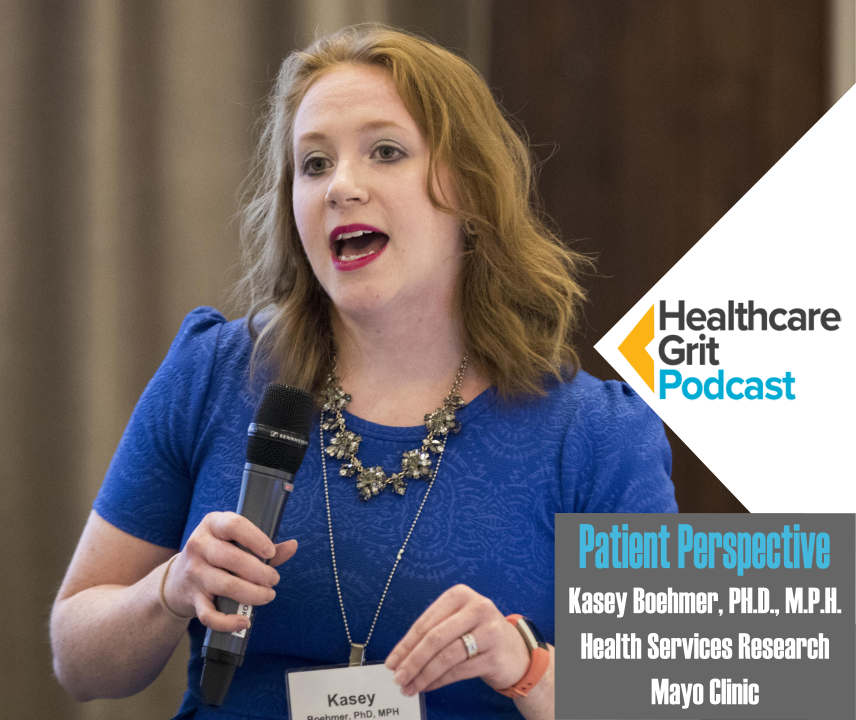 Life with chronic conditions is not only difficult, but ultimately destabilizing. No one understands this as much as Kasey Boehmer.
She dedicated research to patients managing multiple chronic conditions, as she herself experiences. Kasey directs the Minimally Disruptive Medicine Program at Mayo, has authored or co-authored over 20 publications and developed the ICAN Discussion Aid to help support people with chronic conditions.
Join us as she shares her thoughts on what needs to be done to improve patients' quality of life.